Explore with us the nature and tradition of kerala.
Our country tour packages make your stay memorable and help you experience and explore the village life, tradition and nature of Kerala. We make arrangements for the following activities as per the customer demand at attractive packages and affordable prices.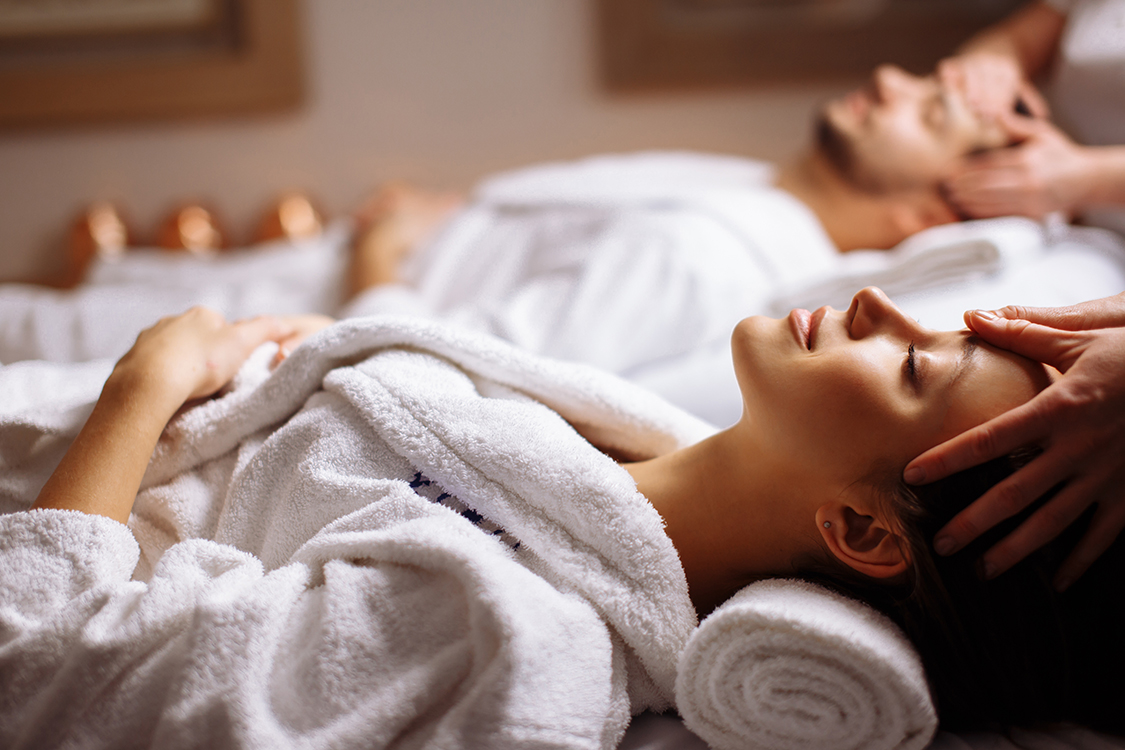 Ayurvedic Treatment and Spa
Ayurvedic knowledge is the most traditional medical heritage of Kerala. We make arrangements for Ayurvedic Spa in the most prestigious Keeraleya Ayurveda Samajam known for its authentic Ayurvedic treatment handed down through generations. We help you get the best Ayurvedic Spa treatments in Kerala. For more details, refer http://samajam.org/
Cultural Tour
A day to immerse in the rich culture of Valluvanad by visiting the four iconic cultural sites—Varikkassery mana, Kulappully temple, Kunchan smarakam and Kerala Kalamandalam. The traditional house, famous temple, birthplace of a great artist and the institution which carries the heritage of various artistic traditions of Kerala can be visited in a single tour.

Trekking arrangements
Shornur is an Akshaya Patra for trekking sites. We make arrangements for the best tour to enjoy the distinctive beauty of the landscape. Numerous tourist spots are waiting to be explored within reach. We even offer guides who can explain the historical background and cultural significance of the places and monuments.
Nature
Nelliyampathy Hillstation 
Nature at its very best!
The splendid view from the top of the hill comprises the vast stretches of the district and the majestic natural beauty of the landscape. Pothundy Dam, which can be visited on the way to Neliampathy, is the best spot to take a break on the way.
Distance: 80 km from Hotel Samudra Regency 
Nila River
A muse to the writers, a carrier of life to the flora and fauna, and silent spectator of the changing times, Nila is many things in one for the land of Kerala. The thirsty river is drying up because of human intervention. Many visit Kerala to learn more about the existence of Nila and its significance in sustaining the eco-balance of the land.
Rayiranellur Mala
The legendary folklore of Kerala, Parayipetta Panthirukulam, comes alive in Rayiranellur Mala. The 500 m hill is a revered place for pilgrims. Magic and mysticism are combined with brilliant artworks and natural beauty.
Distance: 23.5 km from Hotel Samudra Regency 
Malampuzha Dam and Garden
The largest dam in Kerala, Malampuzha Dam, is surrounded by a variety of tourist attractions—Ropeway, Rock garden, Snake park, Aquarium, Lushful Garden, the catchment area of mountain ranges, and the famous Yakshi sculpture built in 1969.
Distance: 52.3 km from Hotel Samudra Regency 
Kizhur Eco Garden
Ananganmala hill is the best spot to watch the scenic beauty of Palakkad from a higher altitude. The majestic view calms our minds and refreshes our perspectives. The green paddy fields, flowing streams and thick forests constitute the richness of the landscape. 
Distance: 14. 4 km from Hotel Samudra Regency 
Culture
History